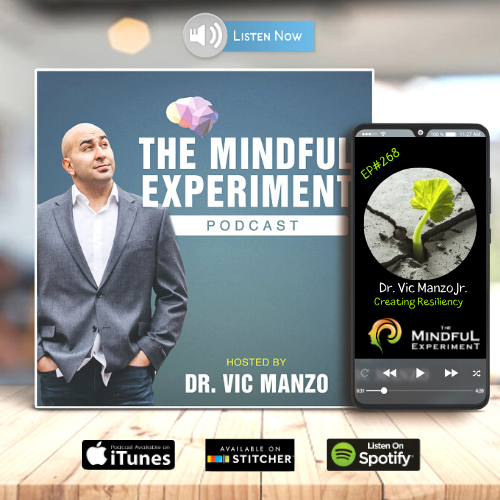 In this episode, I will share something that we will all face.
In my most recent book, "A Walk in the Dark," I discuss this in full depth but it is the hardships we will face in life.  It is stressful times.  It is the obstacles that we will all face no matter what.
But, what I will share in the episode though, is how to not allow them to be distractions but rather, be motivated to challenge yourself to stay focus, nail the target and continue to move forward.
I will be sharing a personal story I went through this past weekend to share how building resiliency helps in the process.  Let me just say, it wasn't an easy weekend as I kept facing obstacle after obstacle, but the one thing was, I didn't let it distract me from the target of what I was going to achieve.
Tune in and let us know what you think...
----------------------------------------------------------------
To take advantage of the special offer they are having at Athletic Greens, click on the link below to get one year's worth of Vitamin D with your first order:
----------------------------------------------------------------
Get Connected with Dr. Vic