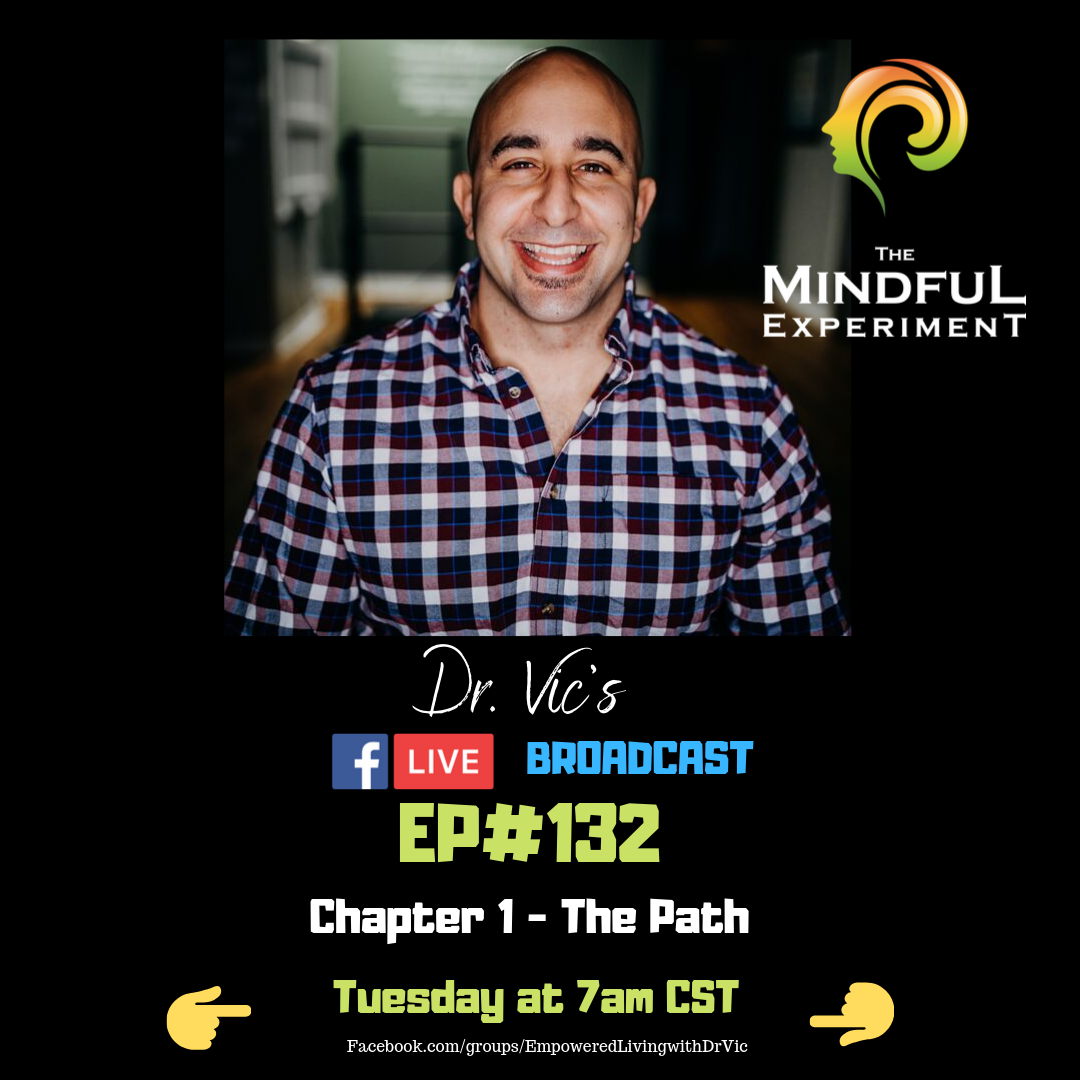 This episode is all about "The Path" we take in life when we signed up for this human experience.
I will be sharing concepts and ideas that I share in the first chapter of my new book, "A Walk in the Dark: A Guide to Finding Your TRUE LIGHT."
In this episode, we talk about how the Universe, Nature and your Body NEVER
creates
something out of a DESIRE but rather a NEED.
This was shared in my first book but I wanted to share a brief aspect of this in my new book and especially in the first chapter as this creates the foundation for the book and where and what we will be discussing.
Truth be told, we all face hardships in life.  Each hardship we face is unique to that individual.  Throughout the chapter, I share concepts that help us understand WHY the Darkness of life exists and start to give a glimpse on how the Darkness may actually be our best friend, best teacher, guru, mystic and the one who gives us the lessons of what needs most, from a soul level.
Tune in and don't forget to let us know what you think.  Share a review and share it with your friends!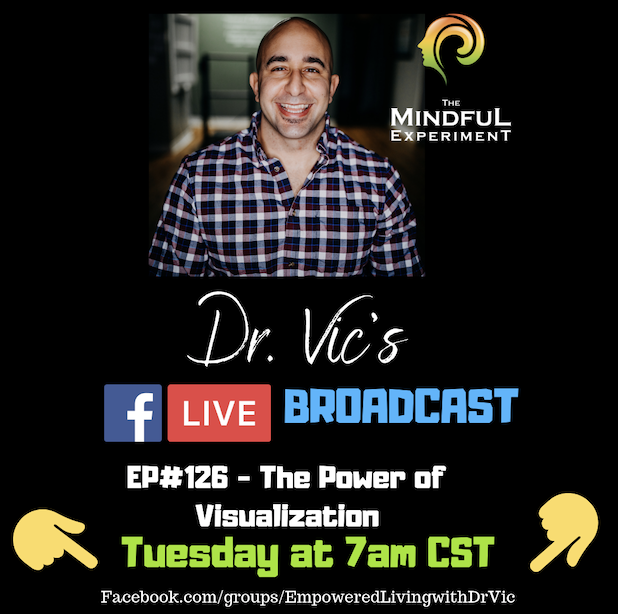 Sages, Mystics and Spiritual Gurus have been saying for thousands of years how powerful the tool of visualization is.
It has been said, "If you see it within the mind's eye, you will experience it within your reality."
From a neuroscience perspective, the brain cannot tell the difference of what is the reality and what is made up in the mind.
When you start to understand this principle, you can transform your life and so much more.
Tune in to the video and let me know what you think.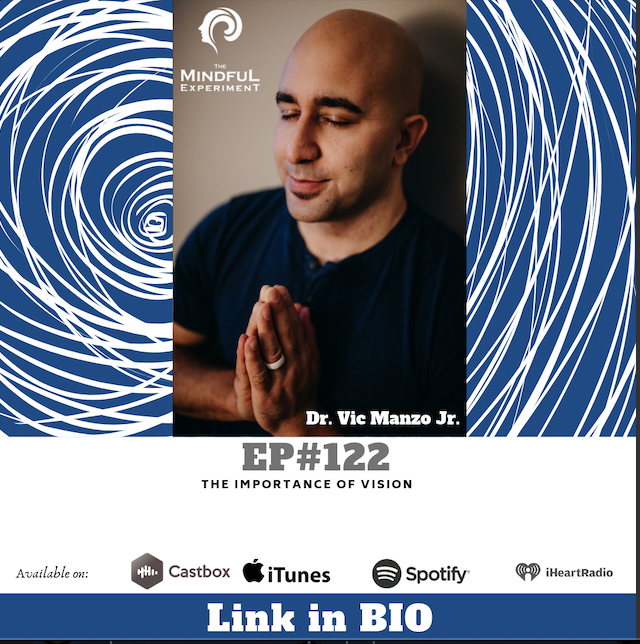 In this episode, I share with you the importance of having a vision. Why vision should be the most essential thing to focus on aligning yourself or as some say, manifesting the life you desire to experience.
I will be sharing personal stories with vision, how I broke my addiction to being a goal-a-holic and so much more.
Tune in to hear the whole episode as I go deep into this concept.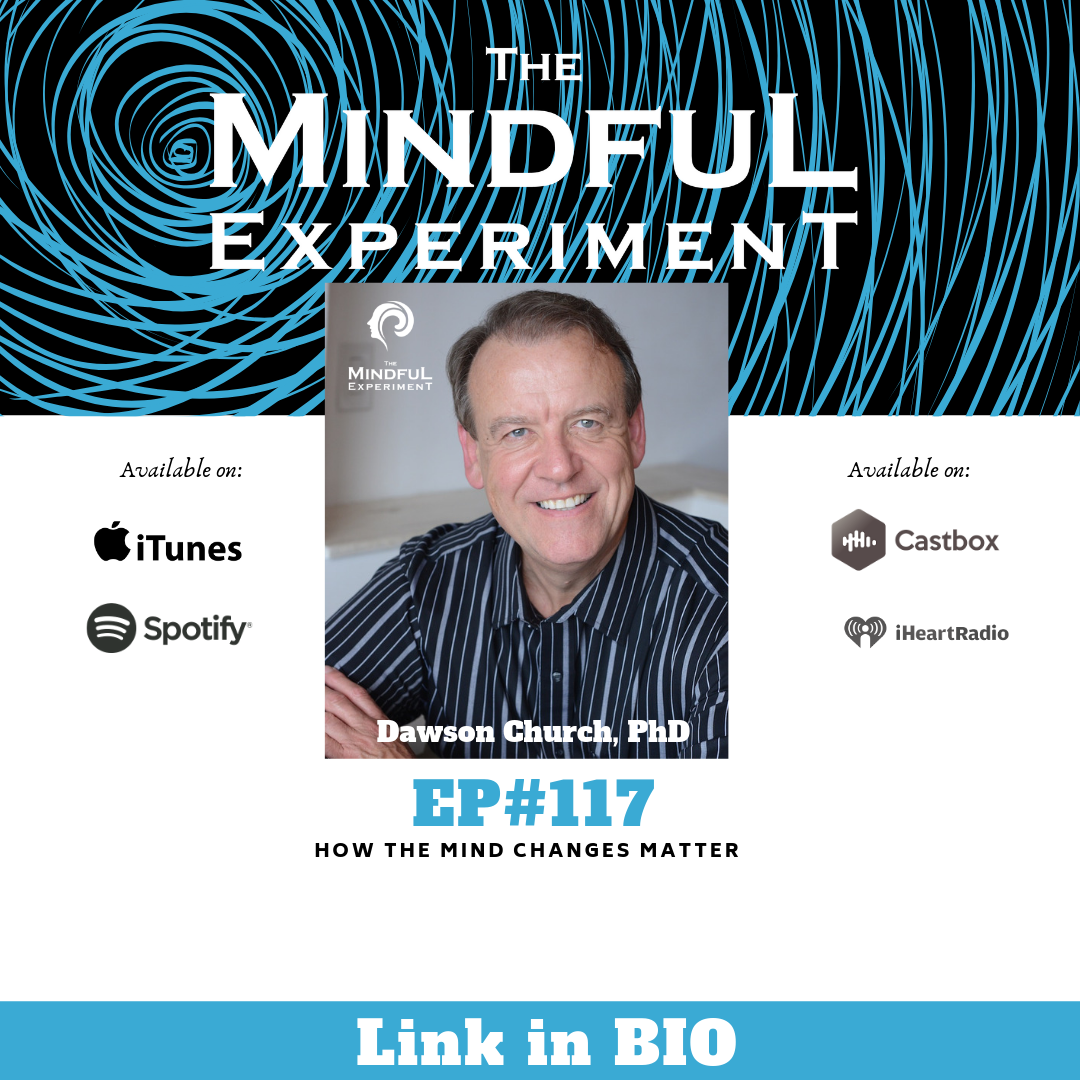 Who is Dr. Dawson Church, PhD?
Dawson Church, PhD, is an award-winning author whose best-selling book The Genie in Your Genes has been hailed by reviewers as a breakthrough in our understanding of the link between emotions and genetics.
His follow-up title Mind to Matter, reviews the science of peak mental states.
He founded the National Institute for Integrative Healthcare to study and implement promising evidence-based psychological and medical techniques. His groundbreaking research has been published in prestigious scientific journals.
He is the editor of Energy Psychology: Theory, Research, and Treatment, a peer-reviewed professional journal and a blogger for the Huffington Post.
He shares how to apply the breakthroughs of energy psychology to health and athletic performance through EFT Universe (www.EFTUniverse.com), one of the largest alternative medicine sites on the web.
How to Connect?
Social Media:
https://www.facebook.com/EFTUniverse/
https://twitter.com/EFTUniverse
https://www.linkedin.com/in/dawson-church-68b4a8/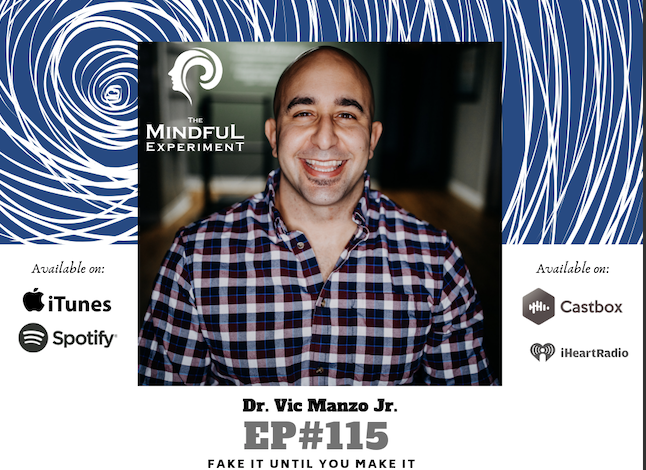 A phrase that I have heard since I started in buisness, "Fake it until you make it."  
Is this effective?  Is it being authentic?
In an era where human consciousness is evolving and upgrading to new levels never experienced on this planet, one of the biggest factors that is playing a huge role is authenticity and being true to others.
In this episode, I share the power of not faking it until you make it and share concepts that you can adapt and realize the power of who you truly are that will help you evolve to new levels.
Many individuals in life have different sides to them.  When they are with their friends, they are one person.  When they are in business or at the office, they are another person.  When they are with family, they are another person.  When they are with themselves, they are another person.
Who truly are you when you don't show up as YOU with all aspects of your life?
Tune in for more!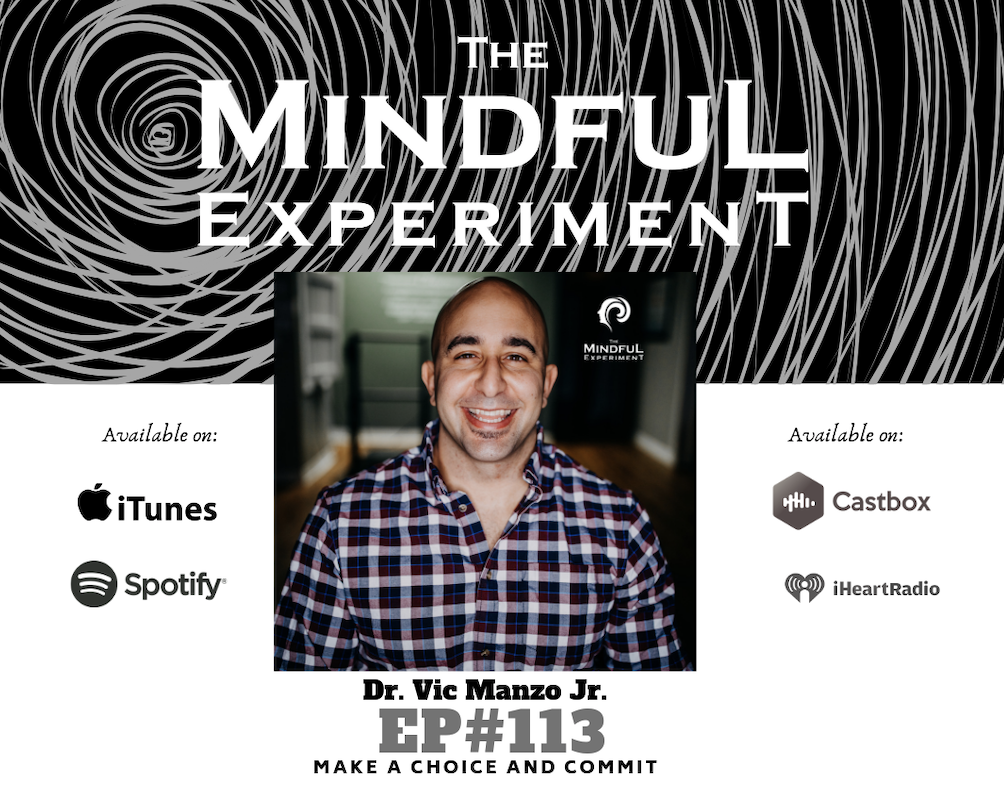 How many times did you want to change something in your life and find yourself 1-2 months later, not doing what you commited to?
How many times did you let the wind of life take you instead of you declaring where you want to go?
After working with many entrepreneurs and studying human behaviour and pscyhology for over 10 years, I have noticed how many people quit or allow stories and excuses to pull them away from the EXACT thing they desire in their life.
In this episode, I share about the importance of making a choice, what it means to decide and how to commit to see it through all the way, even when it is failing..
Why would that be?  Why would I say, "Make a choice and see it through regardless of results?"
Tune in to find out...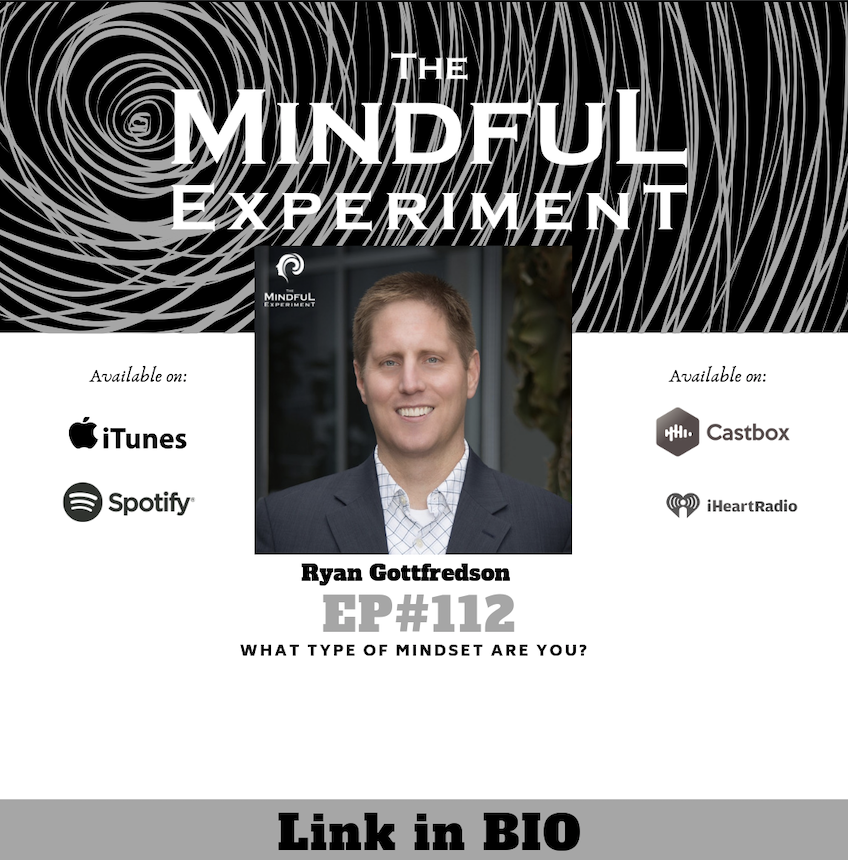 Who is Ryan Gottfredson?
Ryan Gottfredson, Ph.D. is a mental success coach and cutting-edge leadership consultant, author, trainer, and researcher. He helps improve organizations, leaders, teams, and employees improve their decision making, effectiveness, agility, and culture through a focus on mindsets. He is the author of an upcoming book entitled, "Success Mindsets: The Key to Unlocking Greater Success in Your Life, Work, & Leadership."
Ryan is currently a leadership and management professor at the Mihaylo College of Business and Economics at California State University-Fullerton (CSUF). He holds a Ph.D. in Organizational Behavior and Human Resources from Indiana University, and a B.A. from Brigham Young University. 
As a respected authority and researcher on topics related to leadership, management, and organizational behavior, Ryan has published over 15 articles across a variety of journals including: Journal of Management, Journal of Organizational Behavior, Business Horizons, Journal of Leadership and Organizational Studies, and Journal of Leadership Studies. His research has been cited over 1,500 times since 2013. Also, Ryan has been featured in popular press outlets including Society for Human Resource Management, Association for Talent Development, and Training Industry.
During the Spring of 2020, Ryan will also be releasing his book – Success Mindsets: The Keys to Unlocking Greater Success in Your Life, Work, and Leadership. This will be published by Morgan James Publishing.
Ryan is also an experienced consultant, having been a Research Lead with Gallup, Inc. In that and personal consulting capacities, Ryan has consulted for dozens of corporations across a variety of industries including banking, healthcare, education, and energy. Some clients include CVS Health, Mondelez, and Deutshe Telekom. Ryan also has extensive training experience, having conducted keynotes and trainings for companies including Experian, Volcom, Spireon, and Association of California Cities-Orange County. He has also been recognized as one of the best professors at Mihaylo College of Business and Economics.
How to Connect?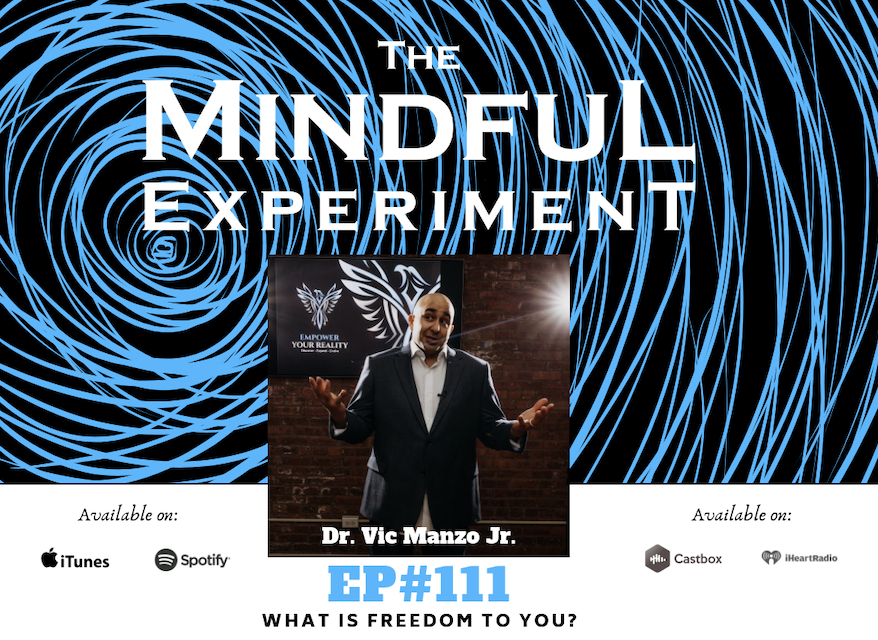 Freedom is a word that may mean a variety of things to each individual.  Every time in the US, when 4th of July comes around, I think of Freedom in the sense of many realms and aspects to our lives.
I think about ourselves, from the most primitive, as a soul being given FREE WILL from our Creator.  
I think about the FREEDOM I have to think in whichever way I desire.
I think about the FREEDOM to choose who and what I want to be and show up in the world.
I think about the FREEDOM I have to create anything I desire for creativity and life is in our soul's DNA.
This episode will help give you more clarity and focus on what your freedom you choose to achieve, create, experience in your life.
Do you want freedom in your financials?  What does that look like?
Do you want freedom in your marriage?  What does that look like?
For more info, check out the podcast and let us know what you think!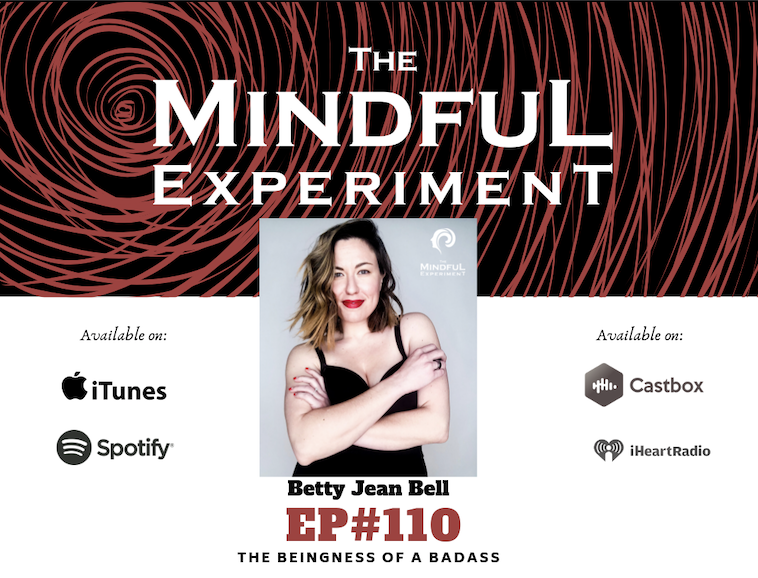 Who is Betty Jean Bell?
Betty Jean Bell, founder of BeingBadass.com, has helped successful women around the world to lose weight, improve their health, and love their bodies now, regardless of shape. All while running their businesses, families, and lives. 
She believes that when you love the body you have, it becomes the body you want. 
With her radically transformative program You Are A Babe, and with a badass army of ambitious, inspiring women in 20 countries, Betty Jean Bell helps entrepreneurial women transform their confidence, body image, and health with meaningful science, psychology, spirituality, and uncommon action that works. 
How to Connect with Betty?
Business Website: https://beingbadass.com
Facebook: https://www.facebook.com/groups/beingbadass/
Instagram: https://instagram.com/beingbadass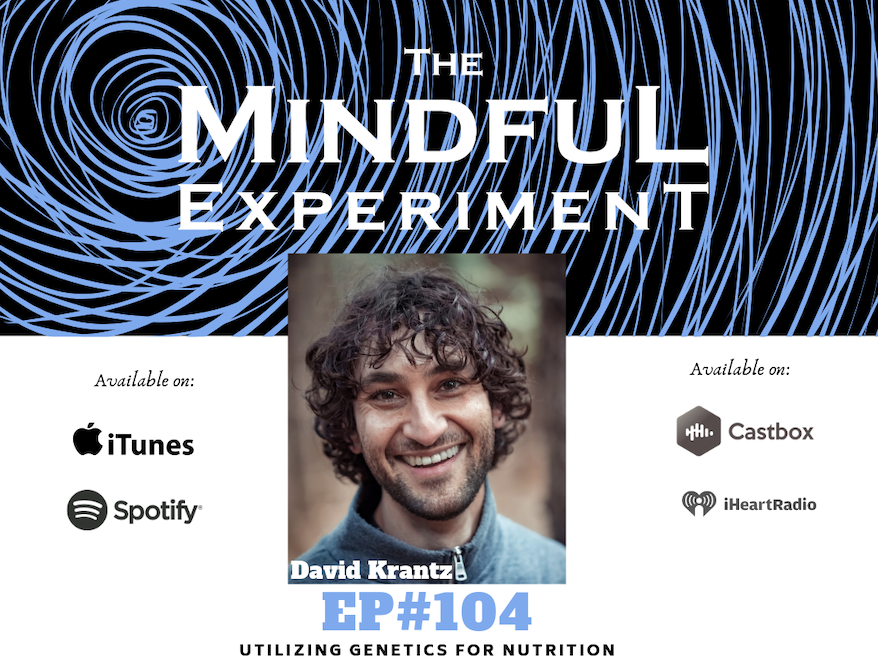 Who is David Krantz?
David Krantz is a certified Epigenetic Coach who specializes in boosting cognitive function and helping clients harness their creative and personal power. As a lifelong musician, David sees the various systems of the body as parts of a complex symphony. And, as a coach, he excels at fine-tuning those parts to create resonant harmonious health. 
David also serves as Director of Psychoacoustics at Apeiron Center in Asheville, NC where he develops sound-based tools for better mood, energy, and focus. Additionally, he's an expert in the pharmacogenetics of the endocannabinoid system and has developed a proprietary genetic test for looking at individual response to cannabinoids. A biohacker by training and artist by nature, David enjoys working with others who have a deep passion for enjoying life. 
How to Connect with David?
https://www.facebook.com/DavidKrantzEpigeneticCoach