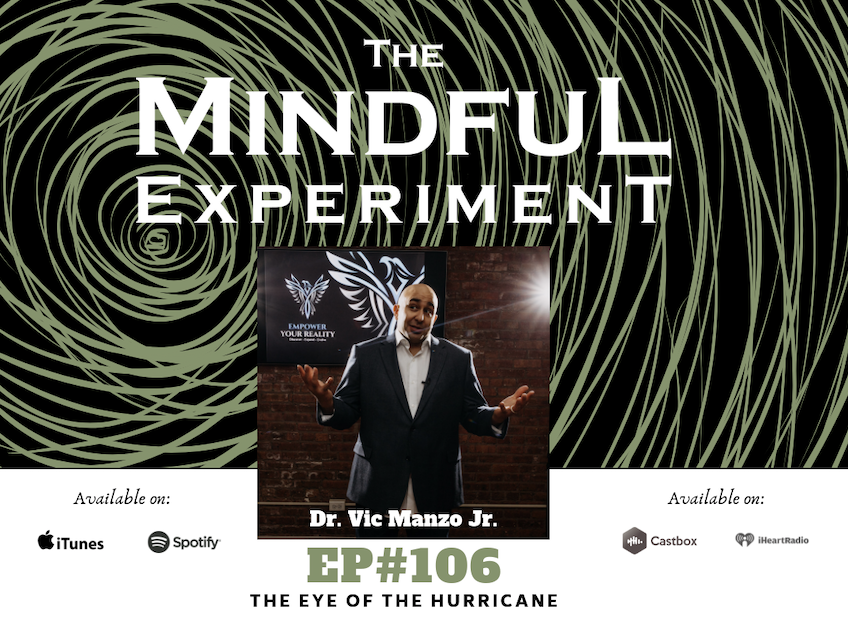 We all have allowed ourselves to be affected by the storms of life.
There are infinite things that can take us off centered, distract us, and not allow us to be on our path, our vision that we have created and desire to experience.
I know this situation far too often and it is something that we all go through.
The truth is, this will consistently show up in your life, but as the old saying goes, "It is not about what happenes to you but how you react to it."
In this new episode on The Mindful Experiment, I share some life nuggets to help you realize when you are in the storm compared to being in the eye of the storm and what tools can help you along the way.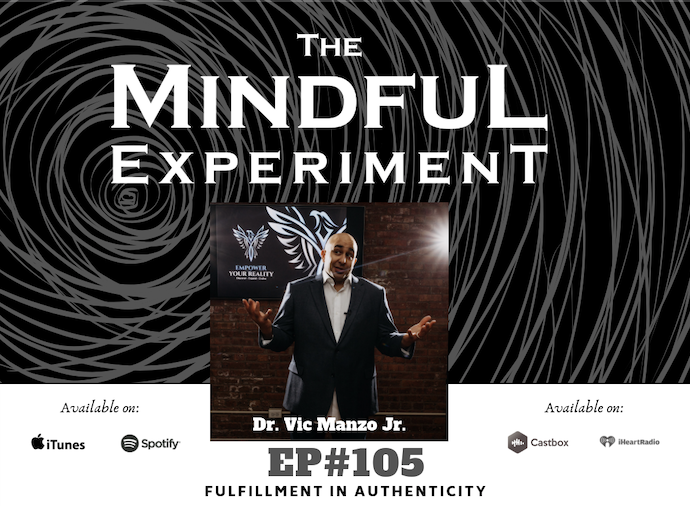 The Pauli Exclusion Principle states that there are not two identical things within the entire universe.  So, when it comes to showing up as your authentic self, why would you ever want to be like someone else?  
In today's world, many things that are done are copied, stolen, used and the credit is rarely given to the people who started it or were the founders.  
This is one reason why I love to share with others, where I learned specific things from.  The purpose is to share and show individuals, I learned from learning from others BUT the fulfillment comes in, when you make it your own.
In this episode, I will share concepts, ideas and methods of what you can do to increase your fulfillment and inspiration in life through the acts of authenticity.  
I know this is a short, but powerful episode on how to have you shine your true light, share your unique gifts with the world where, no one else in the entire Unvierse has to offer.  
Click below or check out the link in the bio to tune in!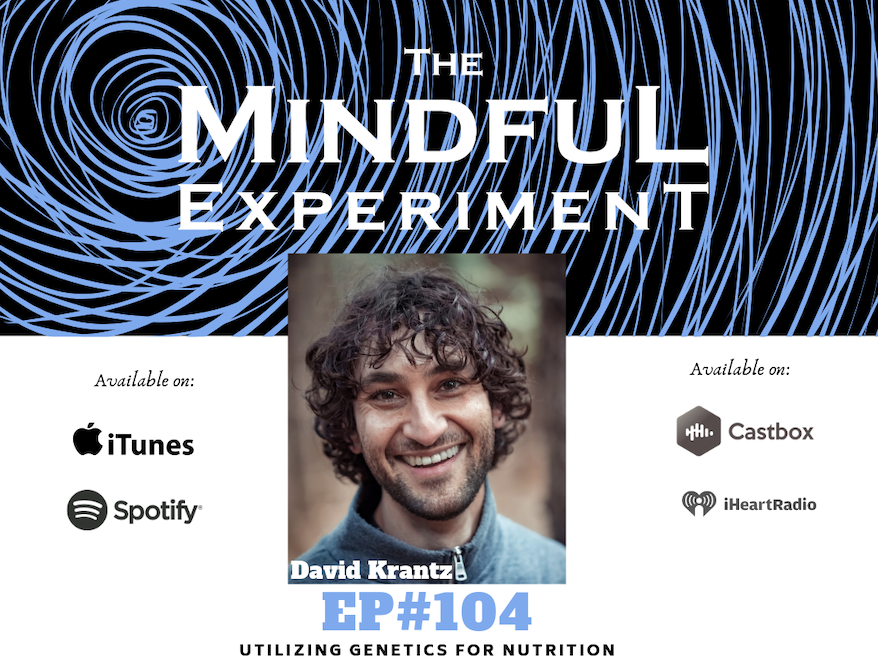 Who is David Krantz?
David Krantz is a certified Epigenetic Coach who specializes in boosting cognitive function and helping clients harness their creative and personal power. As a lifelong musician, David sees the various systems of the body as parts of a complex symphony. And, as a coach, he excels at fine-tuning those parts to create resonant harmonious health. 
David also serves as Director of Psychoacoustics at Apeiron Center in Asheville, NC where he develops sound-based tools for better mood, energy, and focus. Additionally, he's an expert in the pharmacogenetics of the endocannabinoid system and has developed a proprietary genetic test for looking at individual response to cannabinoids. A biohacker by training and artist by nature, David enjoys working with others who have a deep passion for enjoying life. 
How to Connect with David?
https://www.facebook.com/DavidKrantzEpigeneticCoach