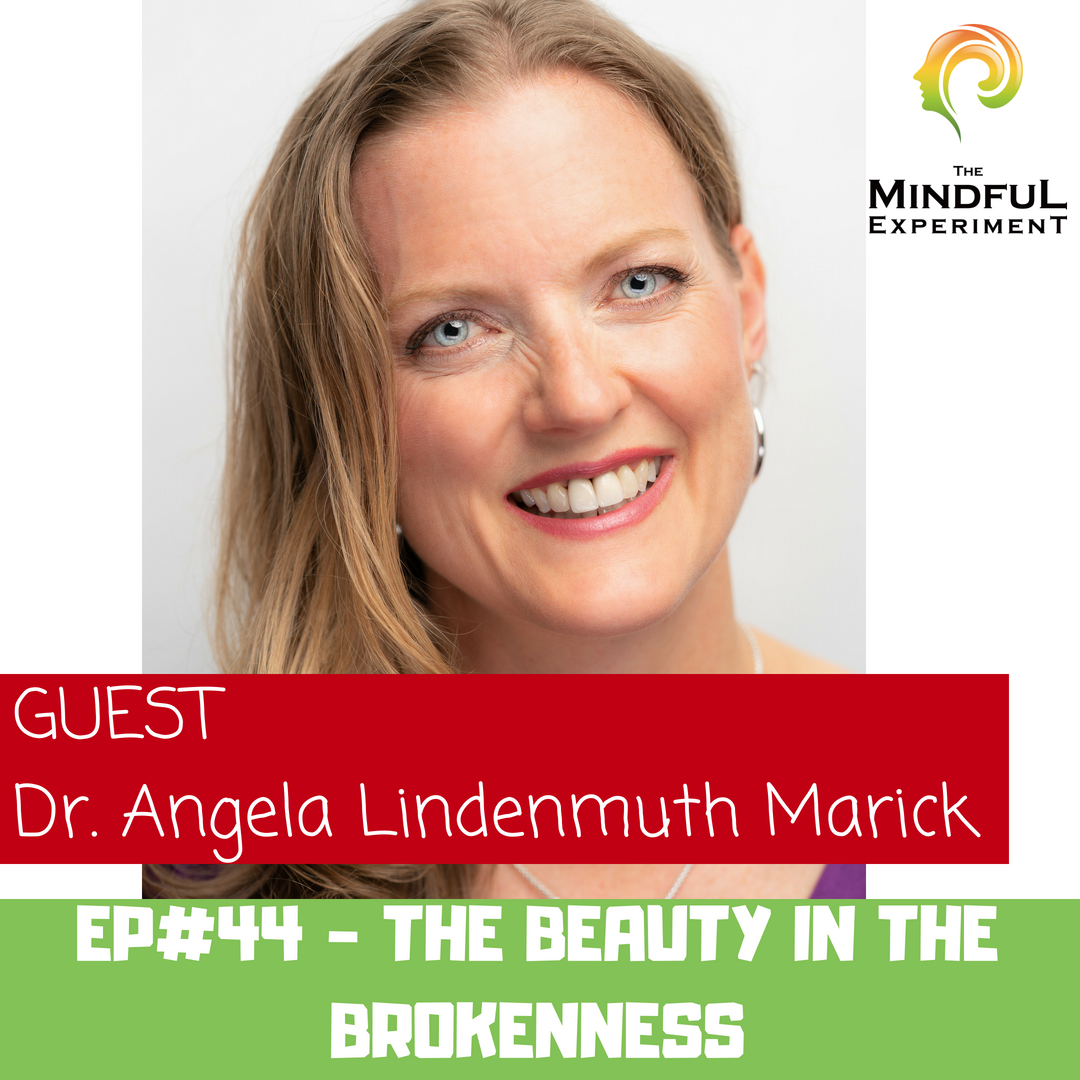 This episode is as real and raw as it gets.  Dr. Angela truly shares her journey of losing her husband to cancer and finding the beauty in all the brokenness that she felt.  She had to dive deep within and trust the process to know there was something beautiful that would come from these dark moments in her life.  What she shares afterwards that happens in her life is nothing of a coincidence.  It truly shares how the Universe is ALWAYS working FOR YOU and how nothing in life is truly bad, unless you view it this way.  Dr. Angela truly trusted her gut and followed it and what follows is absolutely inspiring.  Tune in for more...
::: SHOW NOTES :::
Bio of Dr. Angela
A Highly-Respected Chiropractic Education
Dr. Angela earned her Bachelor of Science degree from Cornell University in 1999, with majors in nutrition and exercise science. Although she was a premed student at the time, her decision to enter medical school ended when she met a chiropractor who was helping people without the use of drugs or surgery. "This natural approach resonated with me, and I knew it was something I had to do." Shortly thereafter, she enrolled in Palmer College of Chiropractic in Davenport, Iowa, graduating as valedictorian of her class in 2003. "I originally concentrated mainly on the science of chiropractic, but as the years have gone by I have expanded my focus to include the art of my profession as well." Always an avid learner, this Doctor of Chiropractic has additionally earned clinical proficiency in the following areas of postgraduate study:
Webster certification through the International Chiropractic Pediatric Association (ICPA)

Advanced training through Epic Pediatrics

Certification as a group fitness instructor
To purchase Dr. Angela's new book, "The Beauty in the Brokenness: One Woman's Voice," CLICK HERE
To connect with Dr. Angela...
Email: drangela@shatterboxcoaching.com
Office: 717-542-3764
Chiropractic office website: www.yorkchiro.com
If you mention you listened to this podcast and want to hire Dr. Angel as your coach, first month is 50% off.